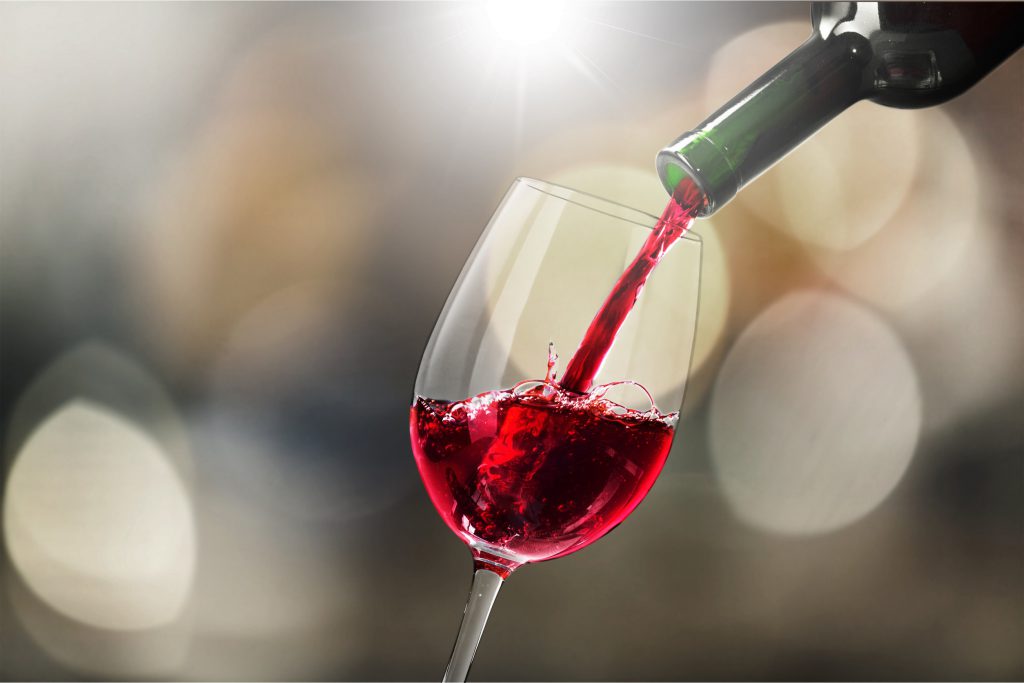 Traditional or Non-Traditional, Make Your Celebration Special
If any of you have been reading or listening to my rants, you know that I believe that days like Valentine's Day, New Year's Eve, St. Patrick's Day, Halloween, and others are commercial holidays. Recognized and promoted by restaurants, florists, card companies, and others. You will notice the prices are raised for these days. But you get a bottle of champagne, a brand you have never heard of before
Yes, you should celebrate them with the people you love. But not on the 14th of February for example. The 15th is much better. You understand why. I am in favor of Thursday Date Nights and One Day Honeymoons. Move now or forever hold your comments.
The LA Times listed some "super-romantic spots for Valentine's Day" or the 15th if you so choose. I have been to six and I concur with their choices. However, the prices are so much higher now than when we were visiting.
#1- Château Du Sureau: Just outside the South gate to Yosemite. And their restaurant, Elderberry House, is elegant and very expensive as is the hotel. Remember it is only money.
#2- Hotel del Coronado: As the article states, a hotel that does not need an introduction. When I visit the place, I think of two movies filmed there. The Stunt Man around 1980 with the actors running all around on the famous roof, and Some Like It Hot, a long time ago with Tony Curtis and Jack Lemon.
#3- Intercontinental Mark Hopkins on Nob Hill: The views are amazing and the prices are among the most reasonable.
#4- La Valencia Hotel in La Jolla: Nicknamed the "Pink Lady". I think that it is old elegance.
#5- Parker Palm Springs: Five restaurants and a spa called the "Palm Springs Yacht Club" and a rate of $900.00 a night.
#6- Mission Inn: In downtown Riverside and budget-wise. And be sure to try Duane's Prime Steak and Seafood.
They named four others: Kona Kai Resort and Spa in San Diego (and try for a concert at Humphreys). Rates around $250 in February and this is one I want to try. There are three others including The Inn at Death Valley, La Casa Del Zorro in Borrego Springs, and El Capitan Canyon just north of Santa Barbara.
So many places, so little time. Comments anyone?