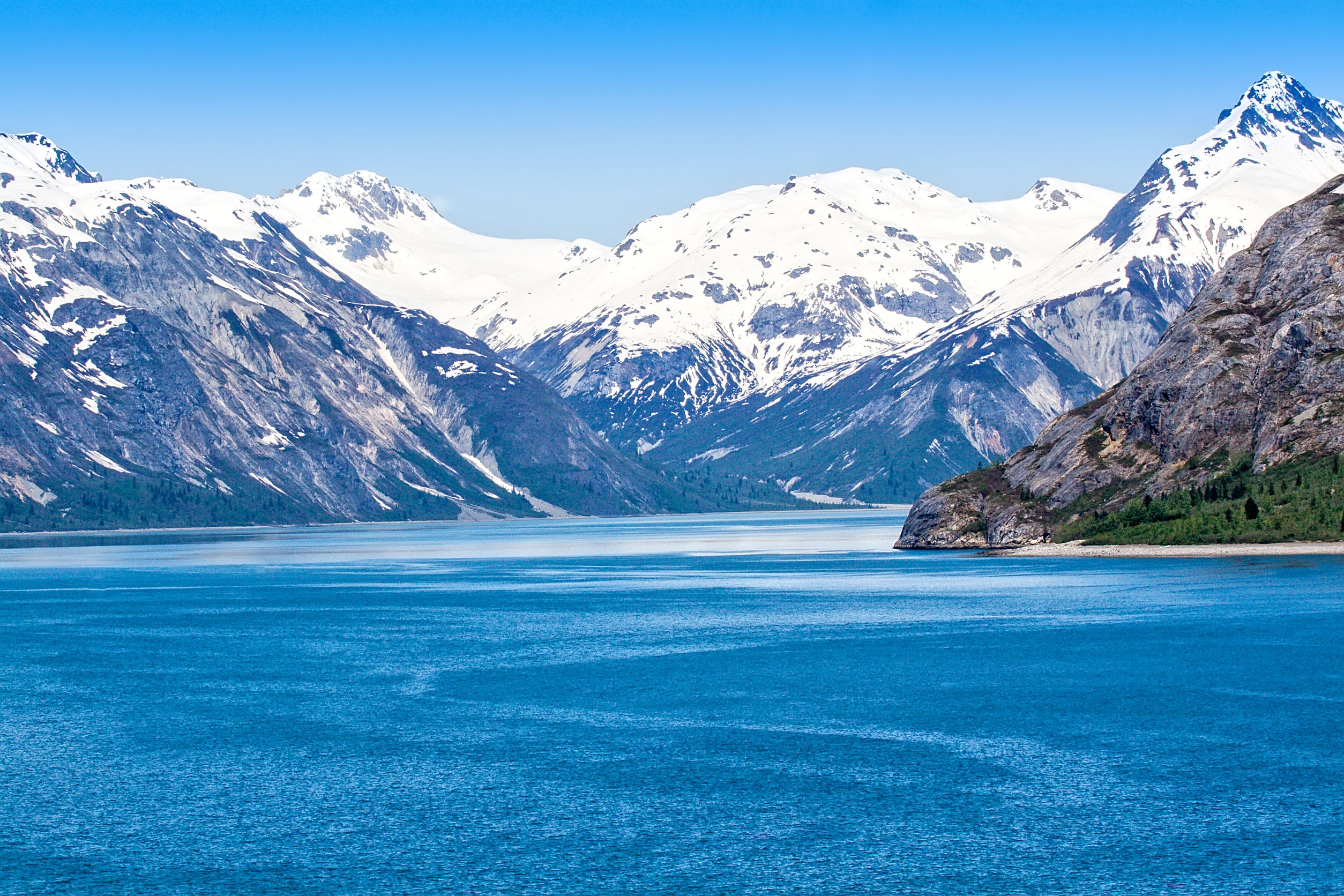 Real Estate Renewals in Exotic Places
Years ago in another universe our company presented Real Estate Renewals in exotic places. Some of my favorite trips involved Acapulco, Cabo, Hawaii, Caribbean, New Hampshire, and other spots.
Take a trip and get renewed. And a couple of informative meetings, thrown in for good measure. Loved those trips, and you will too.
Would any of you like to try again? Duane Gomer, Inc. is ready. Where would you like to go this time? Alaska, on our favorite cruise line, Oceania? It is billed as the best food on the high seas (Jacques Pepin), and we agreed. Also, only about 900 passengers so you can get on and off quick. Second also, in and out of Seattle so fast and easy. Seven days so not too long.
Stunning Scenery
The cruise is called Stunning Scenery, Seattle to Seattle, 7 days starting August 20th, Cruise-Only Fares beginning at $1,799.00 to $7,999.00, on the Regatta, Sitka/Juneau/Ketchikan/Victoria.
Anyone who is interested, contact Cruises at 949-457-8930, [email protected], or FB at Duane Gomer;  When we see how much interest there is, we will work on reducing the fares.
See you at sailing.