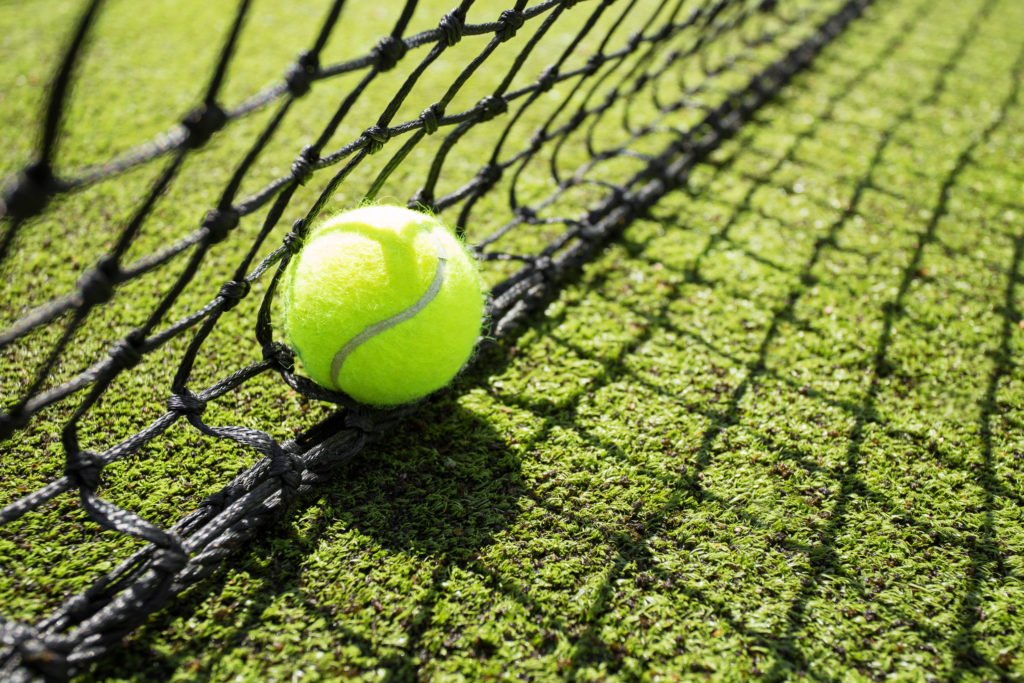 The Value of Sports
Did I learn anything of value in spending so many hours over so many years practicing, playing, thinking, stressing and dreaming about sports? Yes.
First, I learned that the adage about "You can do anything you want, if you want to badly enough" is not true.  There is a small fact called talent.  When I was in Junior High, I wanted to be a high jumper, and I built a pit in the empty lot next door and made the bar, etc.  I practiced diligently for a long time, but while I had desire and determination, I did not have any "hops" or technique.  I was one of the worst high jumpers in the city. 
Today, someone in High School at 185 lbs and 66 inches and with a 5.2 40 time will never be an Alabama Linebacker. 
However, I did find three sports where I had some "talent" or something like that, although it took me many years to find them. I was short, slow, and skinny, with no track/field, swimming, skiing, or skating abilities. All I had was a fast first step, quick hands, and good eyes.  Which sports worked? Tennis, Roundball, and Volleyball.
The Value of Discipline
Then, I learned you better be disciplined enough to practice intelligently, plan, and be ready when any opportunity arises, be focused and seize that opportunity by the throat. Did anything translate into business? One major factor: This month's Success Magazine stresses that you have to be able to fail many times and pick yourself up and start all over again. Be involved in athletics and you will learn how to fail, because you will fail many times. You learn more from a loss than you do from a win.
The Value of Details
Also, I learned to pay attention to detail. I lost a championship Little League game in extra innings (and we really wanted that game) because I had a young player sacrifice with runners on first and second. I didn't notice that the other team had made a pitching change. They brought in Mike a left hander and replaced Dale their right hander. I should have stressed to my young player to bunt up the first base line, but he laid down a great bunt down the third base line. Mike Schaof of the Pirates made an outstanding play and got our runner at third with his easy throw. BTW, that was 48 years ago.
Anything else; One minor point that I have carried with me.  Be on time. If you are over ten minutes late for a tennis match you will not be playing and on most good teams if you are not there at least 15 minutes early, you are late.
Finally, prioritize as you can't do everything, so do the most important first.  Good luck and always have fun in athletics, it is not a job, it is a sport.