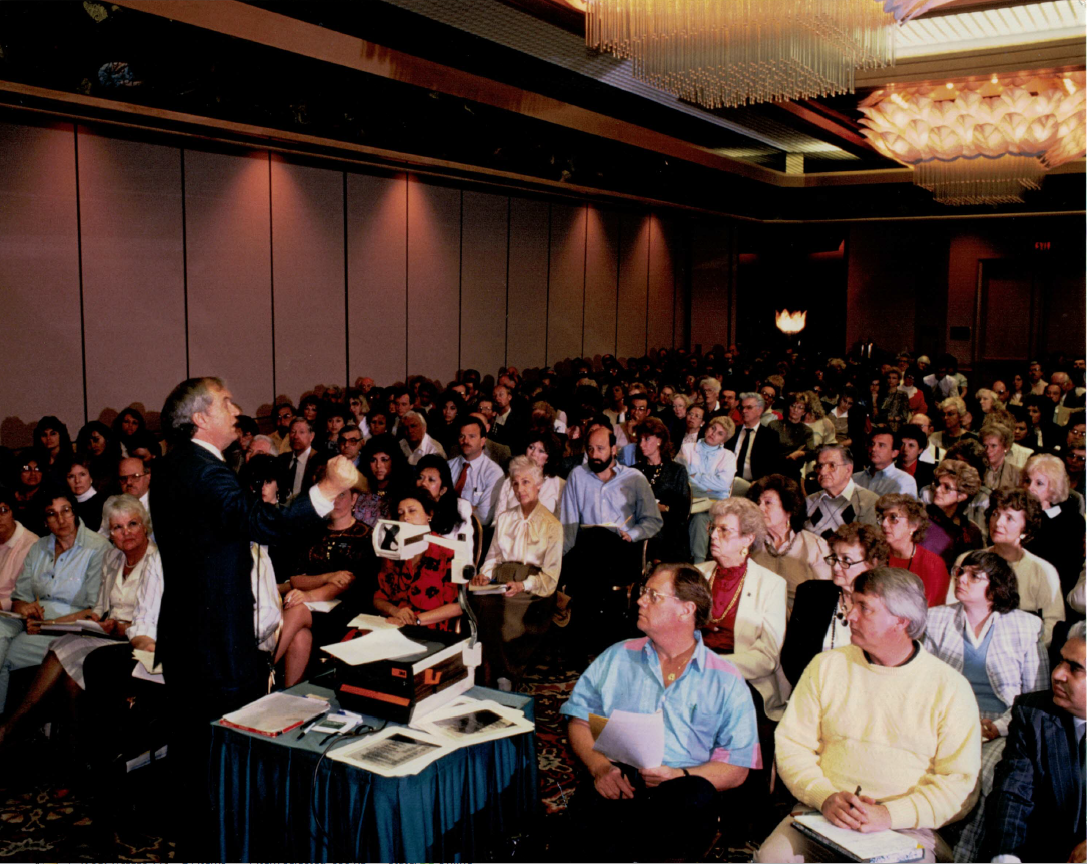 A Couple Of Photos From The Field
Still going strong; first paid seminar (not counting teaching assistant at UCLA, 1954-1955; University of Maryland in Germany, 1957-1961; and UCLA Adult Education from 1964-1978) was in 1967 in Compton for the Association.
The First Photo Here Is From Around 1988 In Costa Mesa And The Latest In Laguna Hills In October 2017
Sometimes wonder how many students that adds up to be and where all the money went. What I can say is that I have enjoyed the trip.