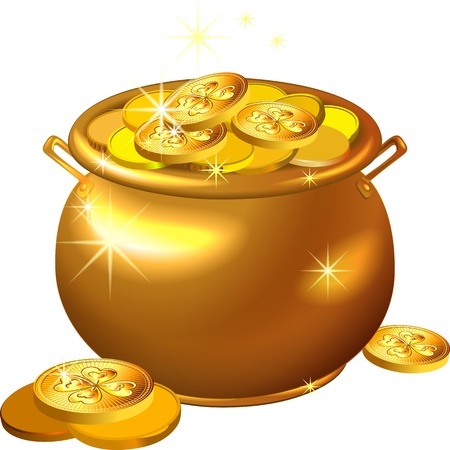 And the Winner Is….
Anyone who registered for any renewal class with Duane Gomer Education during the month of October was entered into a drawing for three separate prizes. The drawing was held today and the winners are:
FIRST PRIZE
$300.00 Gas Gift Card
K.Trolinger
MLO 8 Hr. CE San Diego class
SECOND PRIZE
Course Fees Returned
S. Correa
DRE CE LIVE Pleasanton class
THIRD PRIZE
Conquering Shifts by Cindy Douglas & Kathleen Heck
S. Shahrestani
DRE CE Homestudy with textbook
Congratulations to the winners! Thanks to all October students who enrolled in our courses and to ALL our students – We sincerely appreciate your support.Remember, we can help you, your friends, your family & professional associates in many areas:
LIVE Education Options
We are approved to give presentations by:
California Dept. of Real Estate: Real Estate License Renewals, Real Estate Courses to qualify for the Salespersons and Broker State Exams.
Nationwide Mortgage Licensing System: 8 Hour Safe Act Continuing Education, 20 Hour Pre-Licensing Course.
California Secretary of State: California 6 Hour and 3 Hour Notary Courses.
We present our exclusively designed "Crash" Courses for test preparation:
To pass the NMLS Nationwide Mortgage Licensing System Exam.
To pass the California Dept. of Real Estate Salespersons or Brokers Exam.
To pass the California Dept. of Real Estate 45 Hours of License Renewal Exams.
To pass the California Dept. of Real Estate Notary Exam.
Where We Teach
We present our courses at Realtor Associations, Mortgage Associations, Private MLO firms, Private Real Estate Companies, and many other locations. We can come to you! Contact us at duane.54@duanegomer.com to schedule a private class at your firm.