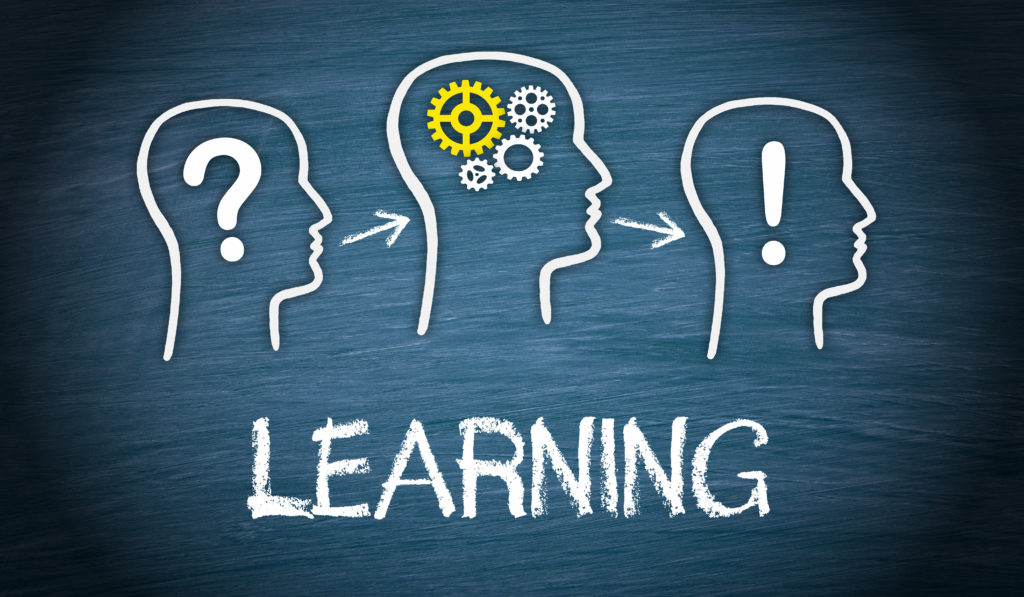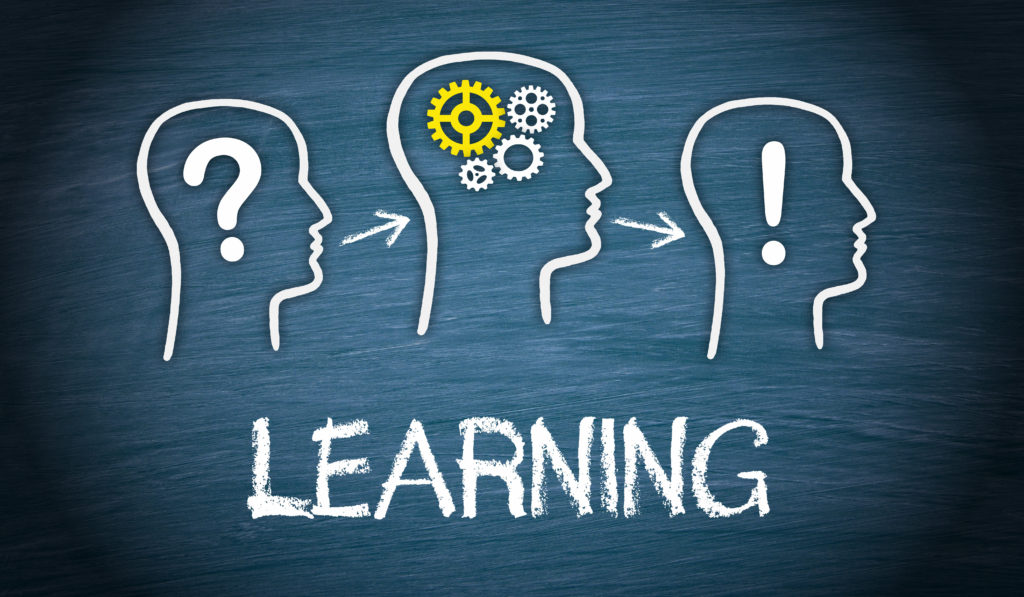 10% Discount On These Classes – Already Low Priced!
Get or Renew a Notary License
Renew a Real Estate License
Get Salesperson and Broker Qualifying Courses, and/or Crash Course
ONLY for our Facebook and Email students
These prices are ONLY for our Facebook and email students. You must call 1-800-439-4909 to register as this discount is not available on our website.