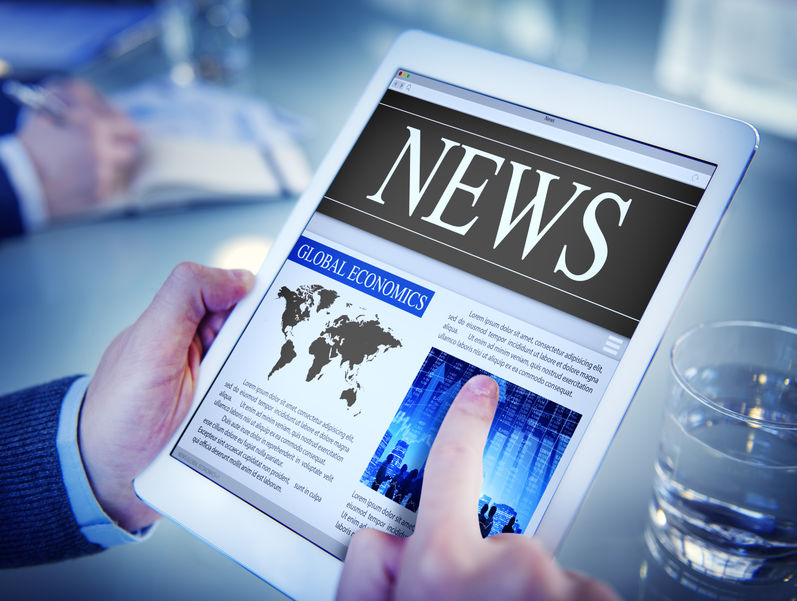 #1 – Some Players From UCLA Got Into Some Trouble In China; Some Real Trouble
6 coaches, numerous upper-class managers, athletic department staff, and others were there for the team. Then, they let three very young players loose in China. Guess they have never heard the word, Chaperone. Bet they are sorry now. The players are responsible for such terrible acts, but have you ever been loose in an Asian mall? Reminds me of a movie, Midnight Express.
#2 – In One Of My Seminar Sessions, I Noted That The Salary Of Director Richard Cordray Of The CFPB Is Around $174K
He is going to run for the job of Governor of Ohio and Governor Kasich is now earning $148K. Pretty severe pay drop. Guess he will be writing a book soon.
#3 -I Want To Write An Article On "Family Business Succession, Etc."
Anyone have any good sources, resources, information, etc. or has anyone ever done one?
#4 – 100 Americans Die Of Opioid Overdoses Daily
I calculate that is around 36,500 per year and 36,600 in Leap Year. Something has to be done.
#5 – Predictions From Kiplinger:
GDP 2017- 2.2%; GDP 2018- 2.6%; Unemployment 2017- 1.7%; 2018- 3.9%; Inflation 2017- 1.7% 2018- 2,0%; Have no idea what this means, but hope it is good.
#6 – Hot Sellers For This Christmas
Apple iPhoneX, fitness trackers, virtual reality headsets, Fingerlings pets for kids, Echo, voice-activated virtual helper; and for the retro's: vinyl records and players (I am heavy in these), 90's cartoons, film using cameras, flip phones (have to find mine as they are no longer called dumb)
#7 – Only 40% Of US Adults Get Flu Shots
Okay, if you 60%'ers get sick, no sympathy. Think I will pay for my office staff and speakers to get them.
#8 – The Movie, "Three Billboards Outside Ebbings, Missouri" Opens Wide Today
McDormand, Rockwell, Woody H. from Cheers, and the Director of In Bruges, want to see ASAP.
#9 – Say Goodnight, Gracie