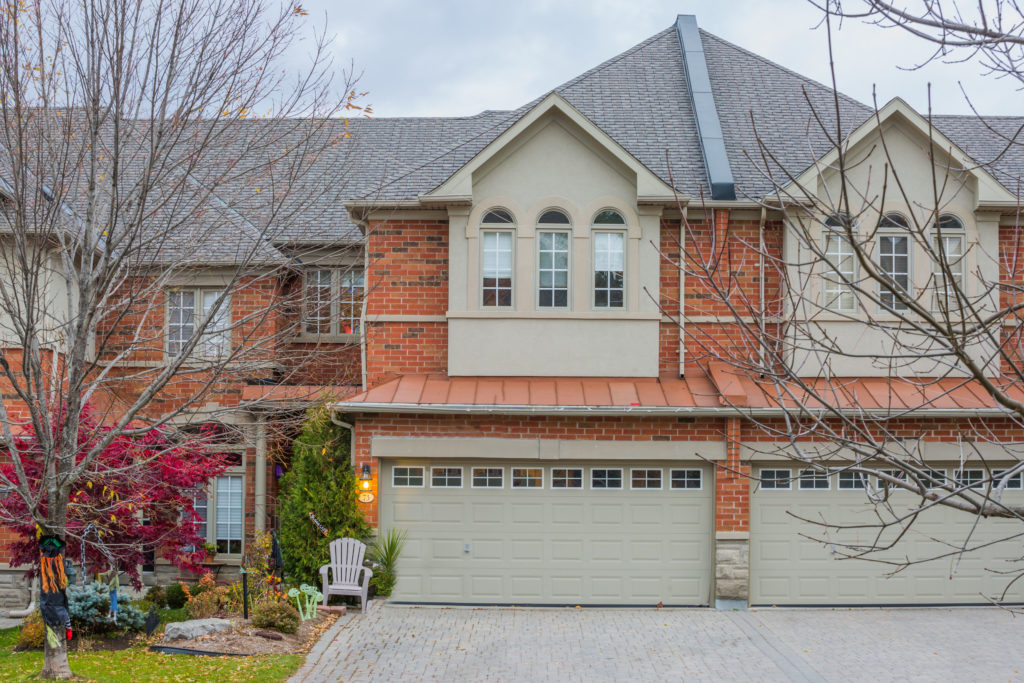 FHA Condo Sales
Have you ever tried to sell an FHA condo and the project was not FHA approved so no sale?
That's going to change starting in October. After October 15, 2019, the federal housing agency will allow the approval of individual condo units. This is a major policy change, and it's long overdue according to many real estate and mortgage industry professionals.
To Quote The HUD Press Release
"In an effort to promote affordable and sustainable homeownership, especially among credit-worthy first-time buyers, the Federal Housing Administration (FHA) today published a long-awaited final regulation, and policy implementation guidance, which establish a new condominium approval process."
Some of the Key Highlights:
This policy change introduces a new "single-unit approval process" for certain condos in the United States.
The new guidelines will make it easier for individual condominium units to qualify for FHA-backed mortgage financing.
If the non-approved condominium project has 10 or more units, up to 10% of them can be FHA-insured. (To extend eligibility beyond that 10% limit, the entire project would probably have to be approved.)
Non-approved projects with fewer than 10 units can only have up to two FHA-insured units.
The new policy will also lengthen the recertification requirement for approved condo projects from two to three years.
Additionally, these changes will relax the eligibility requirements for some "mixed-use" developments (that offer both residential and commercial space.)
Some questions that were not discussed:
How long will it take?
How much will it cost?
What are the problems that will come up as some always do?
Now, get out there and sell some condos. Need move-up buyers.
You can see the full see the article at FHA Issues New Condominium Approval Rule.