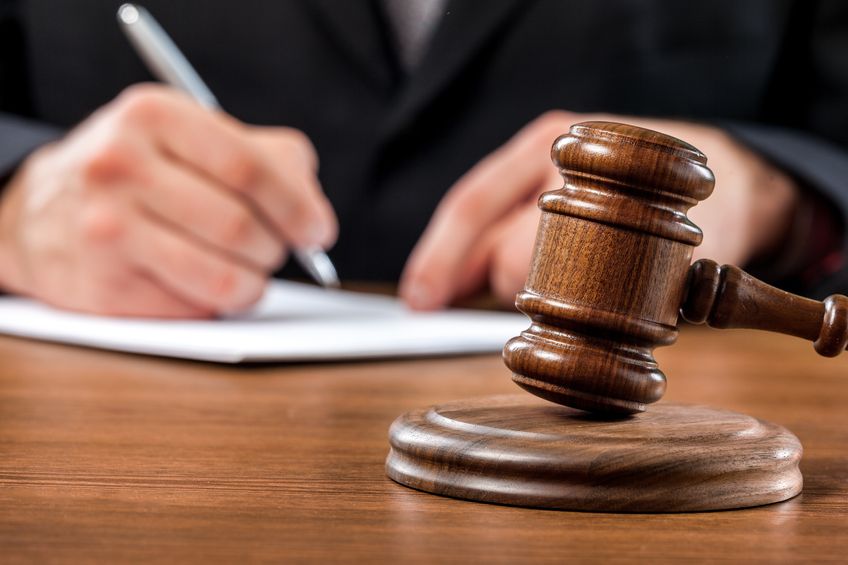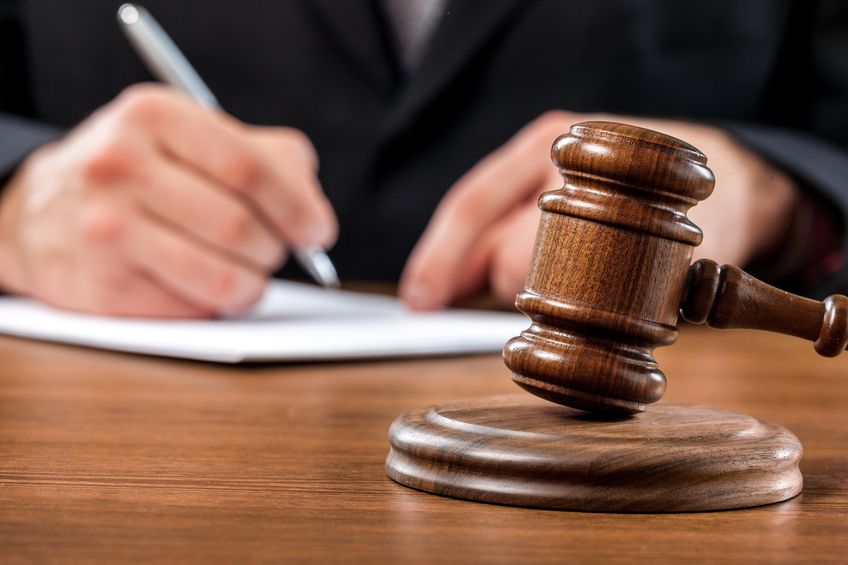 A Colorado-based MLO Education Company MTI, Don Exley, Carey Green and Billy Glenn "Bart" Bartholomew and employees stole copyrighted SAFE MLO Test questions without authorization, causing damage to SRR and compromising the integrity of the SAFE MLO Test.
Penalty
SRR revoked MTI's NMLS-approved course provider status and barred Don Exley from ever being associated with any NMLS-approved course provider. Mr. Bartholomew was also barred from associating with NMLS-approved course providers for five years. Carey Green's access to NMLS is suspended indefinitely.
More information on this case will be coming shortly. MLO's, be sure you are dealing with a California company which has instructors who work in the CA MLO market and know your problems. While selecting one you should pick an honest and trustworthy one like Duane Gomer Education (no sanctions ever).