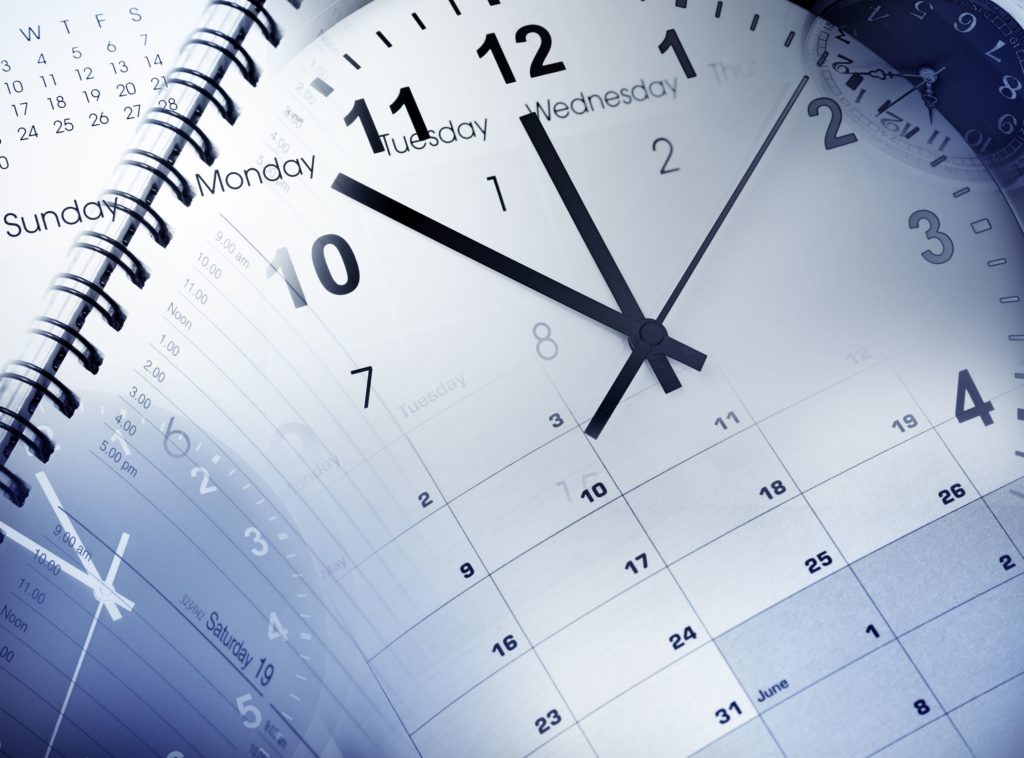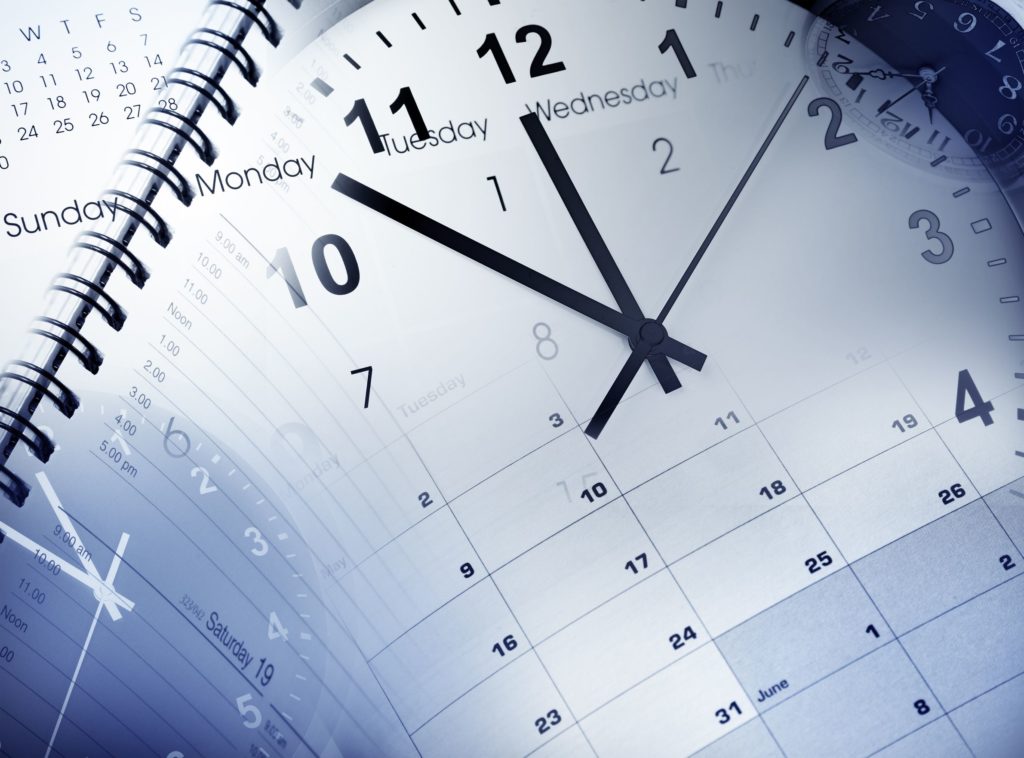 Classes Have Started
Did you ever type, "Now is the time for all good men to come to the aid of their country?" Well, "Now is the time for all great MLO's to sign up for Duane Gomer's Continuing Education Classes!" Yes, we have started 2019. And you do not want to sit at a computer for hours, so remember our mantra, "LIVE Better".
See Duane Gomer LIVE
Following are some of the locations where I will be teaching personally. See you there. Looking forward to seeing you old timers.
Laguna Hills – August 27th at Orange County Realtors
Santa Cruz –September 20th at Santa Cruz AOR
Carmel – September 23rd at The Carmel Mission Inn
Laguna Hills – September 25th at Orange County Realtors
Same low price, all new materials.  To register and/or to see the upcoming MLO schedule go to website at 2019 MLO CE Schedule or call 800-439-4909.
See you in class.