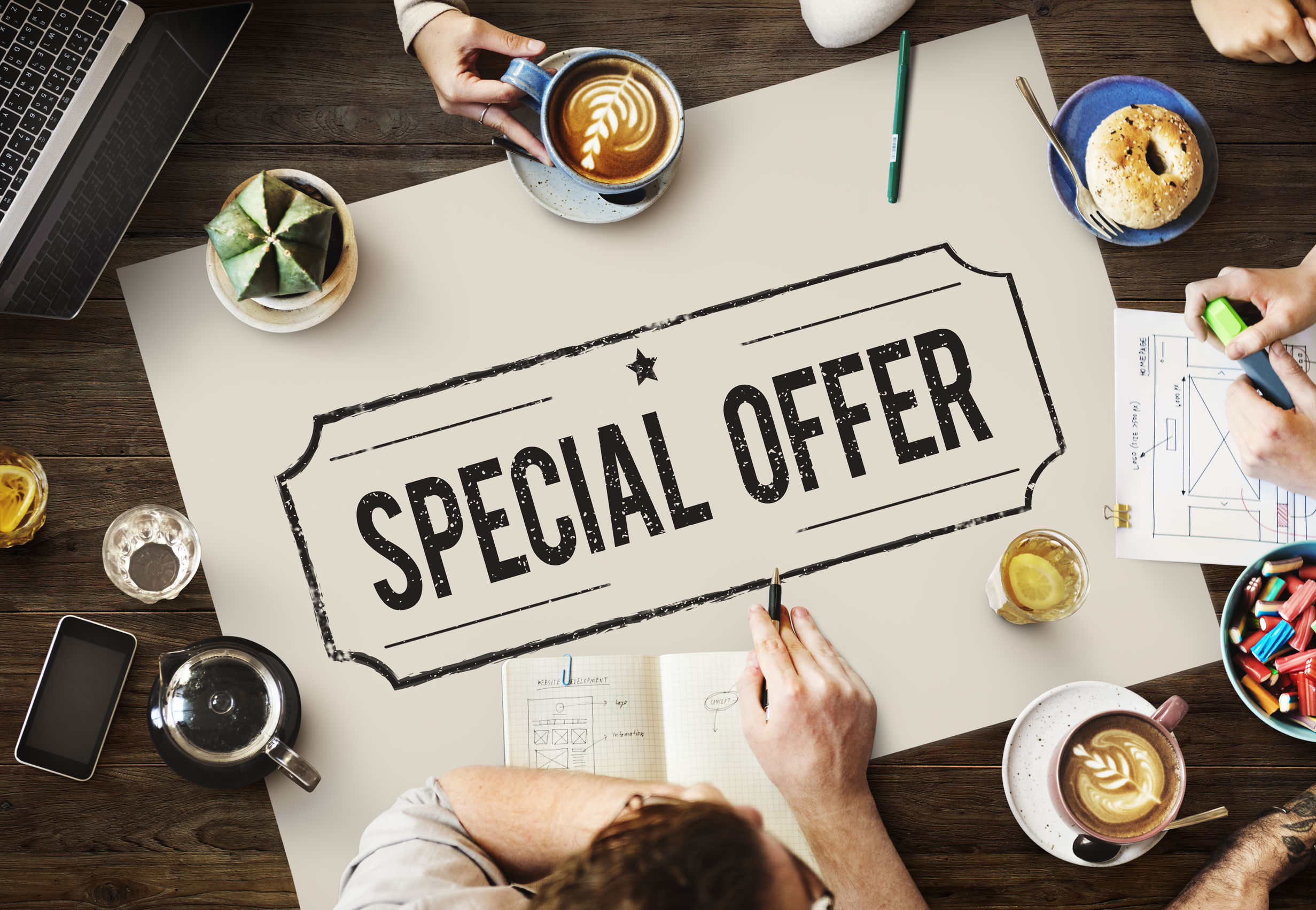 There will be a 10% discount on some of our classes for the month of May. This is available only for our Facebook, E-Mail and Blog readers. The courses include:
Get a Real Estate Sales License
Get a Broker License
Notary Commission
Mortgage Loan Originator Designation (including the Live Qualifying Courses and the Live Exam Prep Course)
Our May Discount also includes the Renewal Courses for any of the above licenses.
Remember, for purchases on or over $270.00 you can pay in installments. Call our office for details.
See you in class.