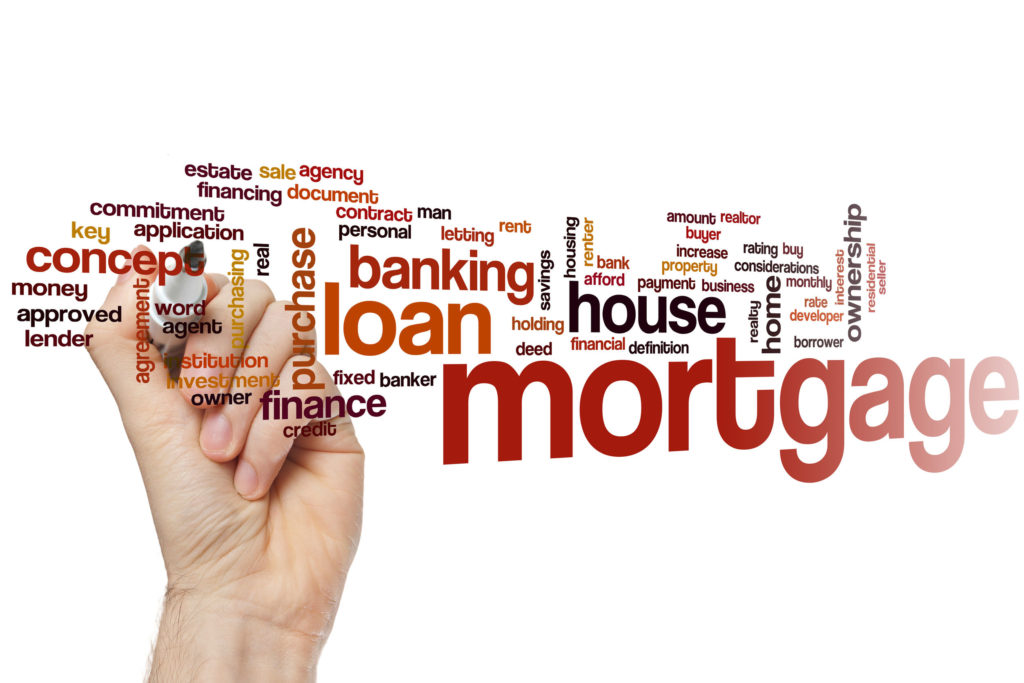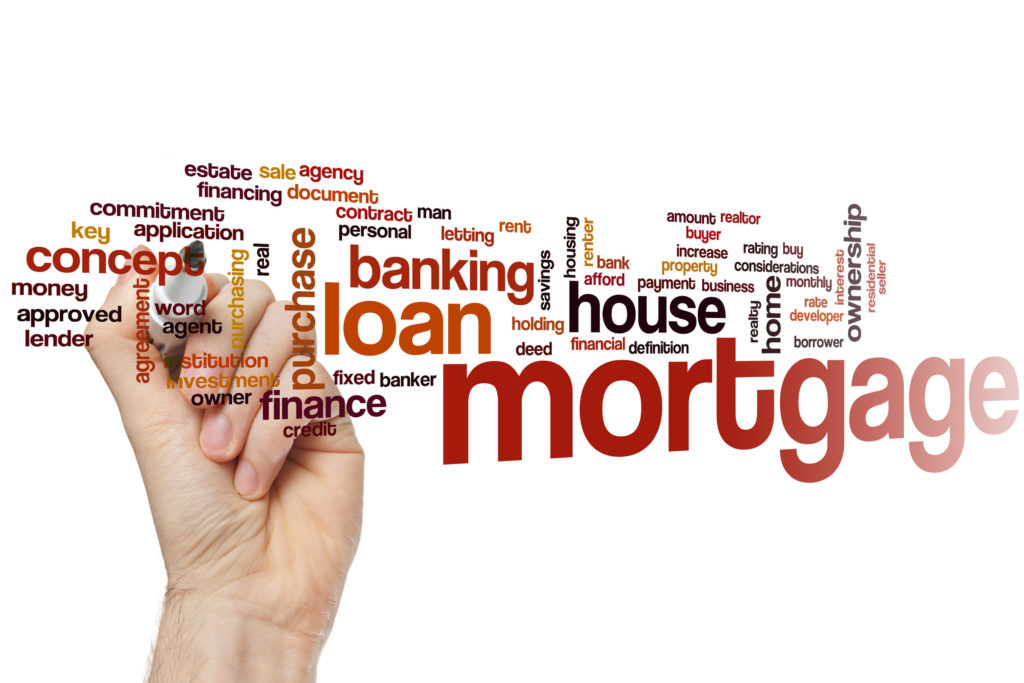 LIVE Classes
Attend our LIVE MLO class and become updated on all the latest regulations and rules. There have been many changes in the last year, and they will be covered in our 8 Hour LIVE Continuing Education Program. LIVE is Better. Many students say that it is quicker and ends procrastination where you keep putting off doing the online material and many students tell us they will never do it again.
New Topics
Some of the new topics:
The new VA rules on Churning VA Loans, Blue Water Regs, and Tidewater
The new 1003/65 and the scheduling of its implementation.
The Home Loan Toolkit and the information your clients are getting.
Counseling changes under HUD
Follow up and more clarification on TRID 2 and the BLACK HOLE.
Your rights to Privacy and Regulation P
Recent changes to the California Homeowner's Bill of Rights
Reverse Mortgage Jumbos.
Transitioning Regulations for MLOs going from FDIC Registered Status to State Licensed MLO status.
Single Unit FHA Condo Approval starting in October 2019.
And much, much more.
For information and locations, go to 2019 MLO CE Schedule.