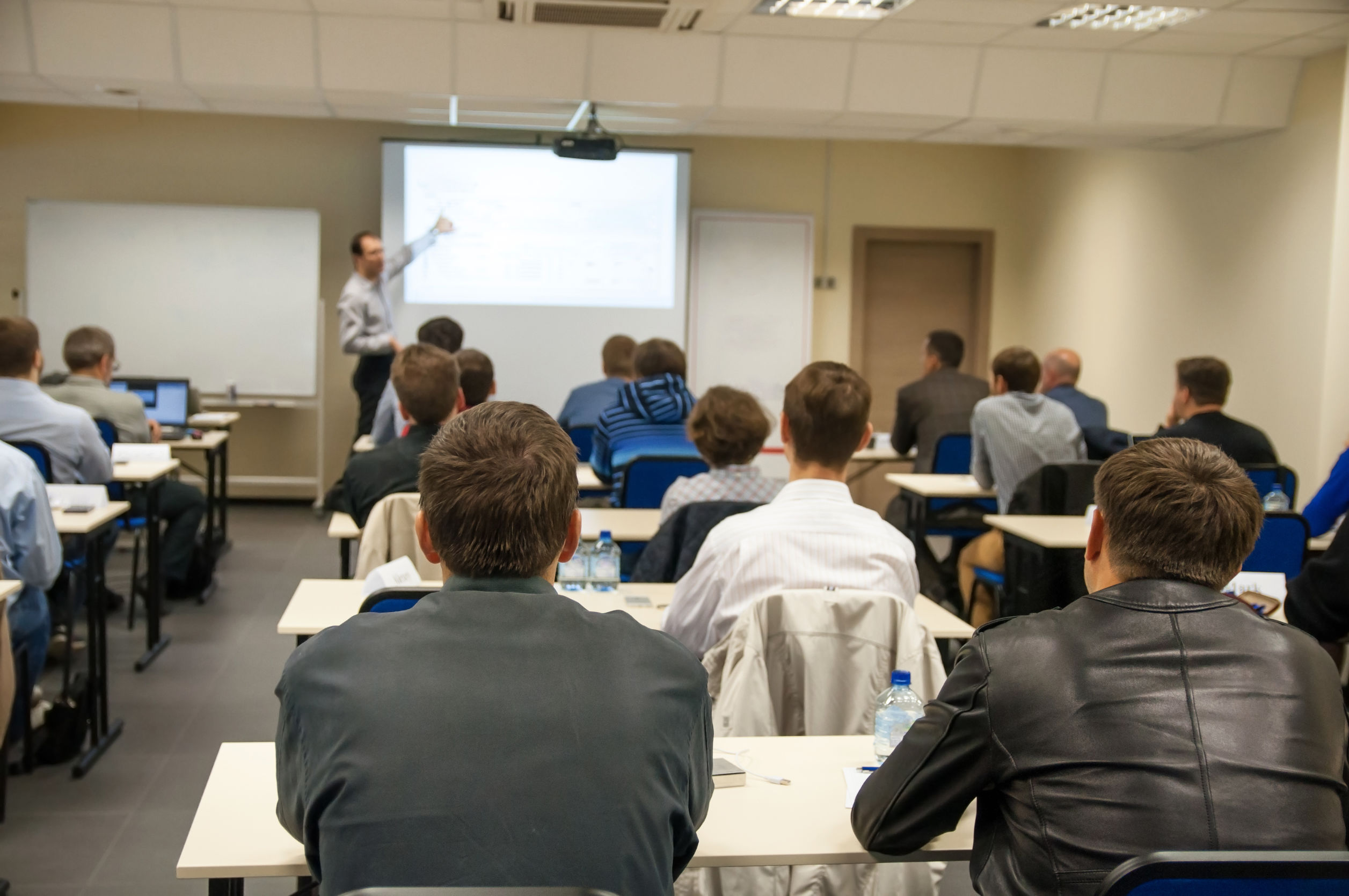 Speakers Worth Hearing
For your benefit your Association has seminars all the time. I want to strongly recommend two speakers, and you should plan to attend their offerings, but only if you want to become more professional and make more money.  OCAR has presented many amazing speakers, and a few I have admired are Gary Watts, Gov Hutchinson, David Knox, Bob Wolff, Martha Karelius, Jay Mills, Minnie Lush, and Leslie Appleton Young.
Now you should check out these two presentations. And did I mention that both of them are FREE?
Coming to OCAR
Chris Thornberg, March 25 at the Annual Membership Meeting and Housing Forecast. Just heard him at a Mortgage Conference and he is brilliant. Chris has great content, marvelous delivery, charm and wit. From the prestigious UCLA Anderson School of Business and Founding Partner of Beacon Economics. His views on present real estate conditions are enlightening and understandable. I am coming back for seconds, because I discovered that I agreed with his intellectual pronouncements.
Craig Grant, April 2nd and 3rd at Laguna Hills. He is a National Speaker from Florida that OCR makes available for you. He will cover Social Media for all levels. His other topics include security, ethics, promotion, and a milieu of important valuable to Real Estaters. I am subscribing to his newsletter, reading all the information on his web site, and watching for his return. If he were a football player, he would be playing on Sundays.
And did I mention that they are FREE and they are definitely not free to OCAR?  Take advantage of your opportunities.