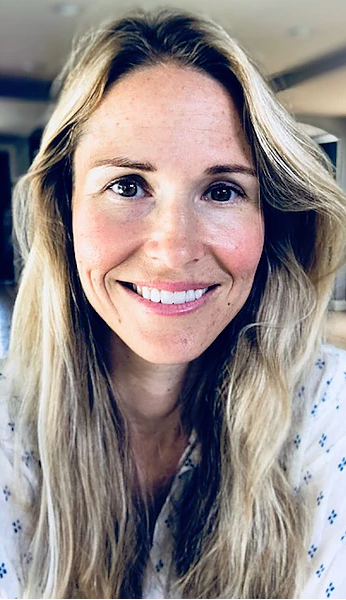 Course Offering
I am a big believer in education and am happy when I can recommend a course (other than a DGE offering.)
Check out:
DRE – Surviving the Audit
Where:
Costa Mesa National University
When:
Saturday, June 29th, 8:30am-1:00pm
Who:
Summer Goralik, a former DRE Investigator who has crossed over to the good side.
What: Best ways to prepare, topics covered in an audit, tips to pass, procedures to avoid them, your evaluations, non-compliance summaries.
Why:
The license you save may be yours.
How:
Go to www.escrow-eti.com and click on class schedule
Summer is an outstanding presenter and a friend of Duane Gomer Education. She is good, so take a Saturday morning and become more educated. LIVE is better.