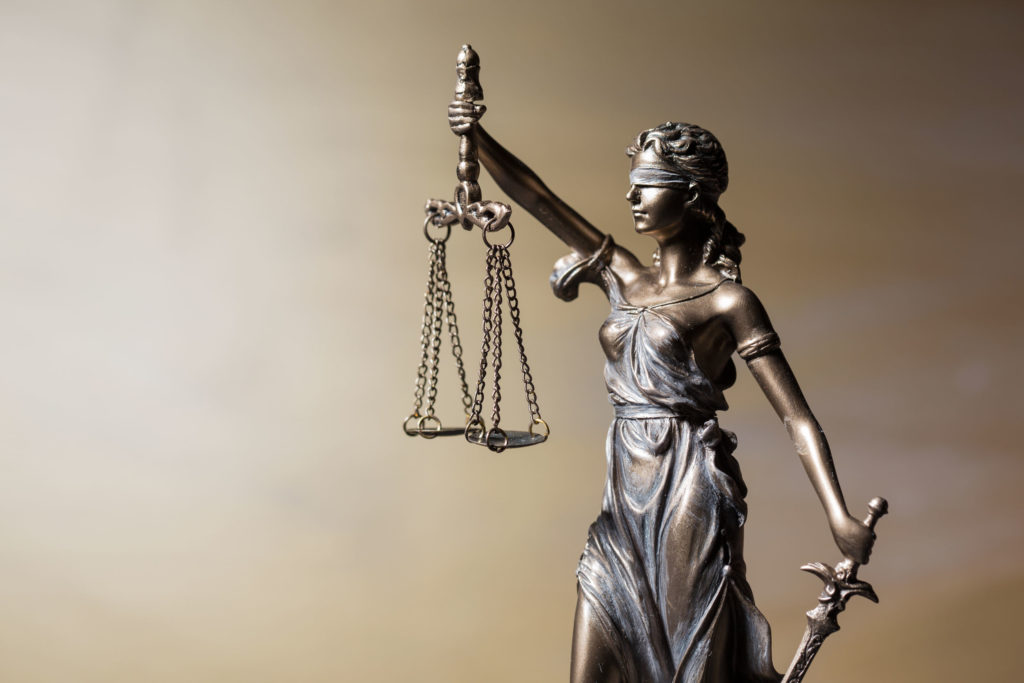 New Sacto Super Hero
Never heard of Jay Obernolte until today, but he is my new Sacto Super Hero. He states in an Orange County Register Opinion Page article, January 25, 2020, that AB5 has created some major problems for many of his constituents. Many opinion writers are great on opinions but not so great on doing.
Not Assemblyman Obernolte. He introduced Assembly Bill 1925 on January 14, 2020. This bill will exempt many small businesses from these onerous and unworkable provisions. For example, companies that have fewer than 100 employees, are independently owned and operated and have gross receipts of less than $15 million a year would not be under these tests if 1925 becomes law.
Difficult Change
My company is a Real Estate Education Company. Our 21 Independent Contractors of 2019 voted 21-0 for 1099 pay, but we had to transfer to W2.
This was not an easy change, and we will be watching all factors in the market. We cannot stay at current pricing and pay all the new taxes, fees, social security tax, etc. So I would like to lead a cheer for Assemblyman Jay.