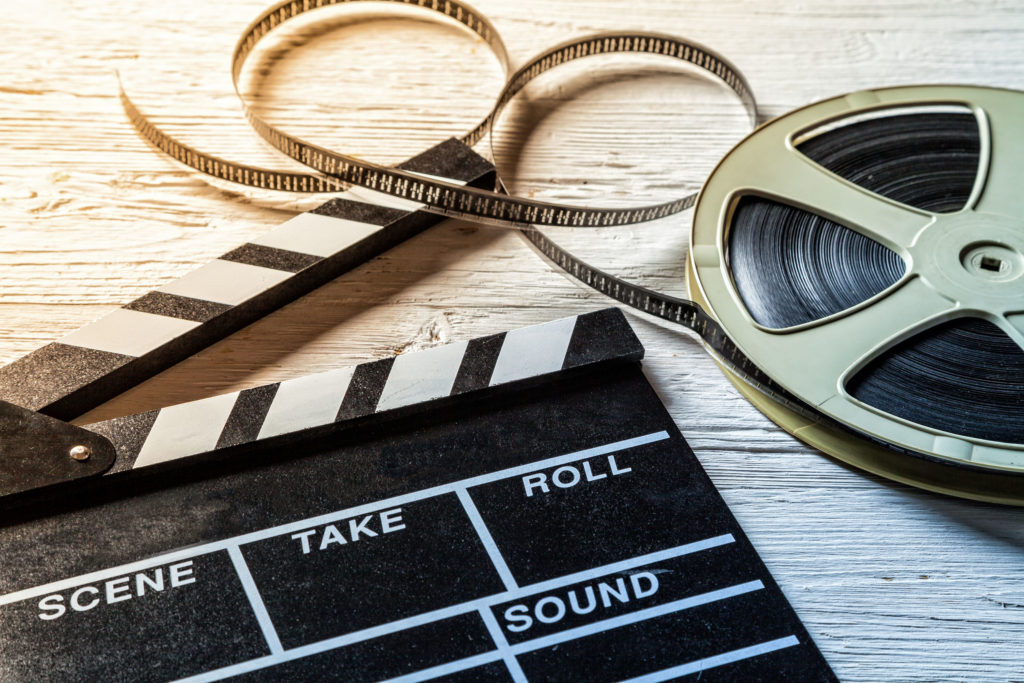 So Many Movies, So Little Time.
This year there are many repeat winners in all the different contests. The Director's Guild, Producer's Guild, Screen Actor's Guild and others should know what they are doing. And they have shown agreement in many of the awards.
Remember one rule in predicting the Oscars. Do not consider in any way what you like.
The Favorites
The favorite at this time for best movie is "1917" and Sam Mendes is the director favorite. Pundits keep talking about "It was filmed as if in one take".
Actors and actresses winning more than once include Joaquin Phoenix for Joker, Renée Zellweger for Judy, Brad Pitt for Once Upon a Time, and Laura Dern for Marriage Story. Might check those out.