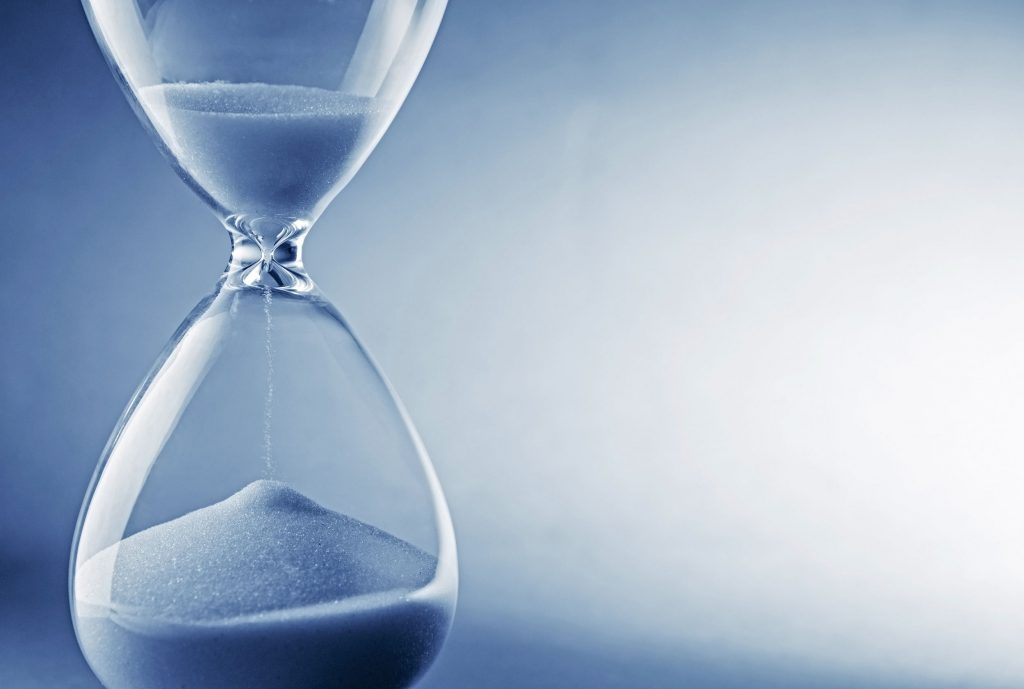 Only 40 Days Till Our Last MLO Webinar CE Class For 2020: Time Is Wasting, Register Now!
To register, for more information, or to see our Schedule: https://www.duanegomer.com/catalog/nmls/schedule_mlo2020_w.asp
Check us out; here are some comments from a recent webinar; you will enjoy your day.
The Webinar was great! Both Instructors were very knowledgeable about the subject matter. Class was done in a timely manner!
Enjoyed the webinar and preferred it to the in person class.
Been loyal for many years, will be looking forward to next year!
It is better than the live course!
The Training was presented in a fun matter and information covered was educational and to the point! The Staff and instructors were very friendly and helpful!
I like the Webinar style more than the Personal style!
Enjoyed the live webinar class & so glad I was able to sign up for 8 HR C.E. course with Duane Gomer. The materials & presentation were easy to follow & was organized.
Much Better having class from home.
Great Format. Enjoyed the experience
Instructors were great and very knowledgeable. Love the online webinar format
I have been attending Duane's classes for over 20 years and always appreciate the extra effort.
Awesome, painless, well organized, Instructors very knowledgeable.
To register, for more information, or to see our Schedule: https://www.duanegomer.com/catalog/nmls/schedule_mlo2020_w.asp