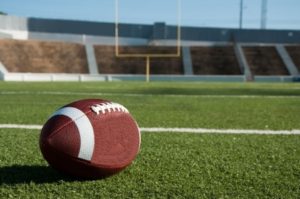 As a Falcons Fan, the Result was Disappointing.
Even if you are the MVP of the league for 2017, you can get sacked and get taken out of field goal range.
For the halftime, I do not know what more someone can do than start out on the top of the stadium and end up with the mic drop and falling off the screen.
For Discussion: The Ads
Everyone will be saying the ads are not as good as they were in the good old days.
I can not imagine some companies paying $5M and then putting some of those commercials on the screen. BTW, they probably are better than the good old days, it's just that everything seems greater as more time passes.
Everyone rates the ads, and after reading some of the rankings, you wonder if the people were watching the same game. The most authentic ratings for many years is from USA Today, but since I am not staying in a hotel tonight, I probably will have to search for it on the Net.
My Impressions
The following nine ads are listed in no particular order, but they are the ones that I thought were better than others.
Audi – the young girl racer
Honda – the yearbook photos (could have left Kimmel off)
Anheiser-Busch – Busch coming from Deutchland
Kia – Melissa McCarthy
Mercedes – Peter Fonda
Mr. Clean
Coca Cola – with their repeat of America this time in different languages
Big Mac – With Snoop
Square Space – John Malkovick
Ford – the first one of the game.
Ads that were a Waste of Money to Me
Tiffany – with Gaga
Snickers – with Adam Driver performing live
Yellowtail
Tide
Etc.