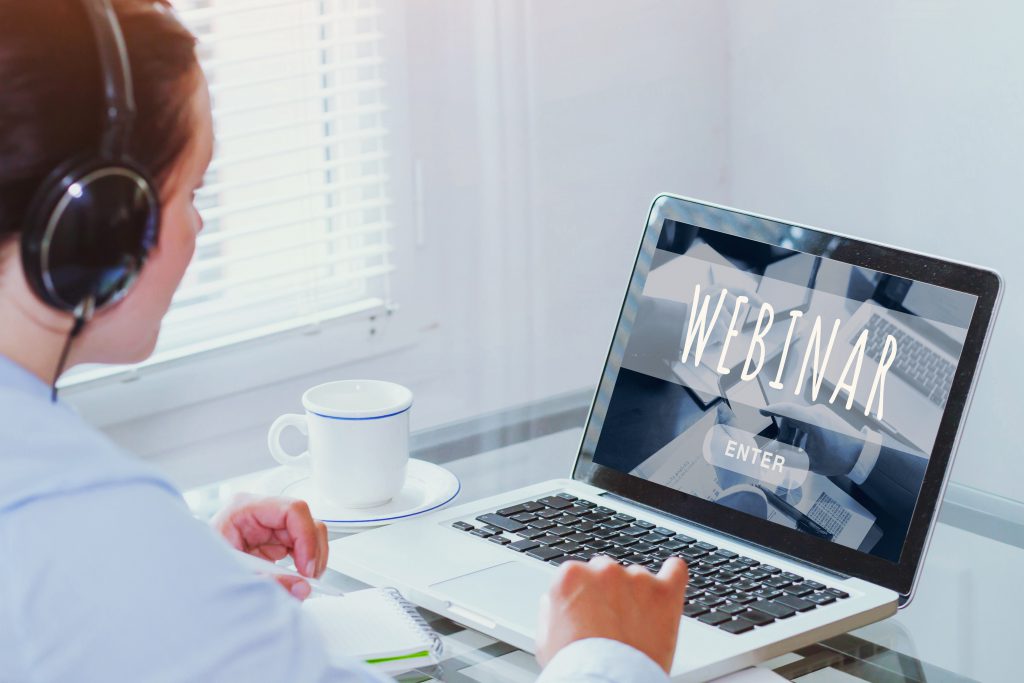 LIVE 8 Hour CE Course, Our Yearly Reunion
We still hope to start August 1st, though we are running into problems getting meeting rooms that can seat people six feet apart. BUT we have not given up trying.
LIVE 8 Hour CE Webinar
If we cannot get meeting rooms, we will offer this program with our same wonderful instructors, starting August 1st.
20 HOUR Pre-License LIVE Webinar
Coming soon
20 HOUR Pre-License Online Course
Call our office now at 800-439-4909
MLO Exam Prep Course, LIVE Webinar
Starting August 15th